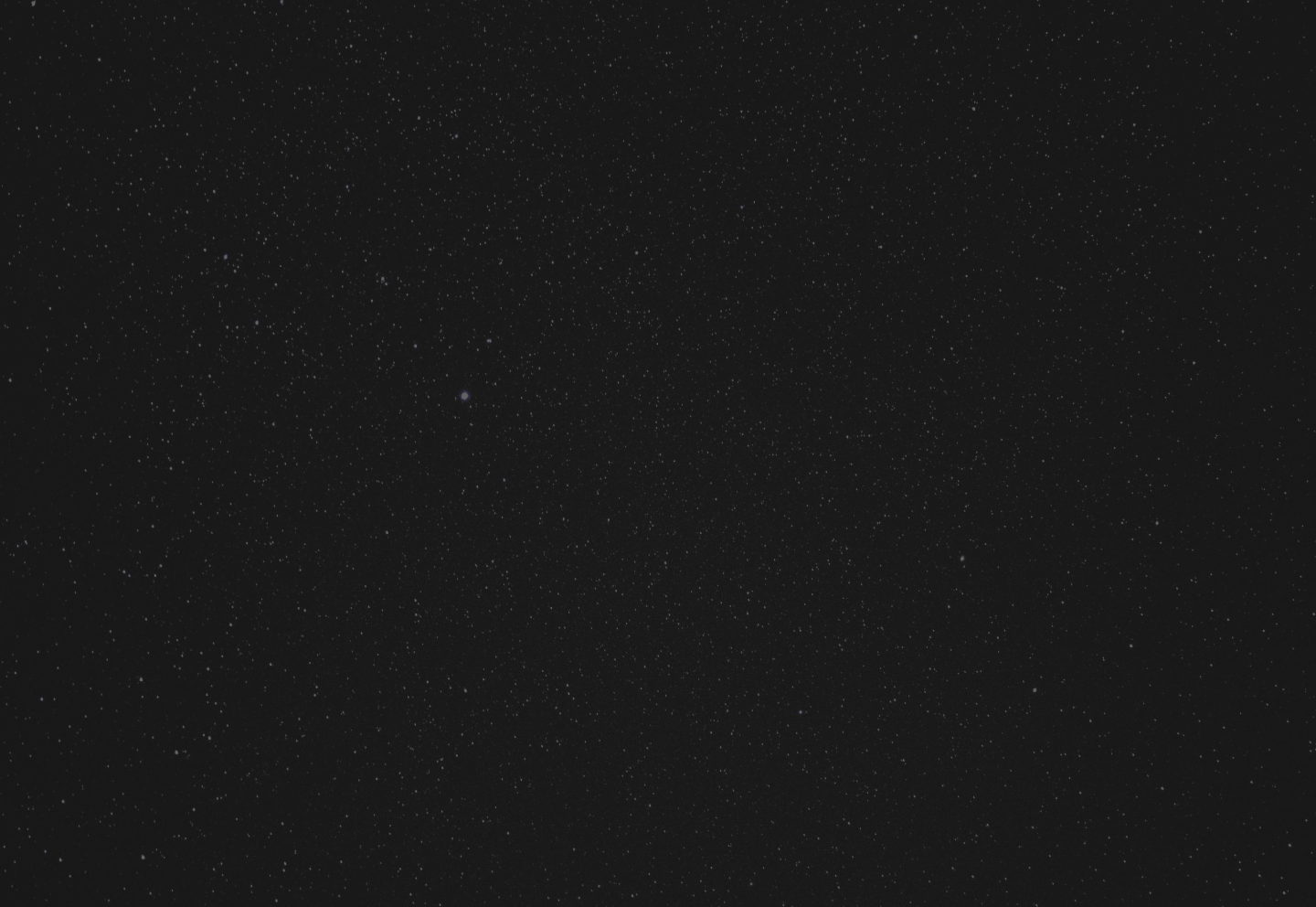 Liv Young Account
Want to earn and manage your own money? This app is just what you need!
Free international & local remittances

Earn, save & budget smartly

Grow your money with up to 1% interest annually
Fill out your details and we'll take it from there!
Something might be wrong
We are unable to complete your request. Please try again!