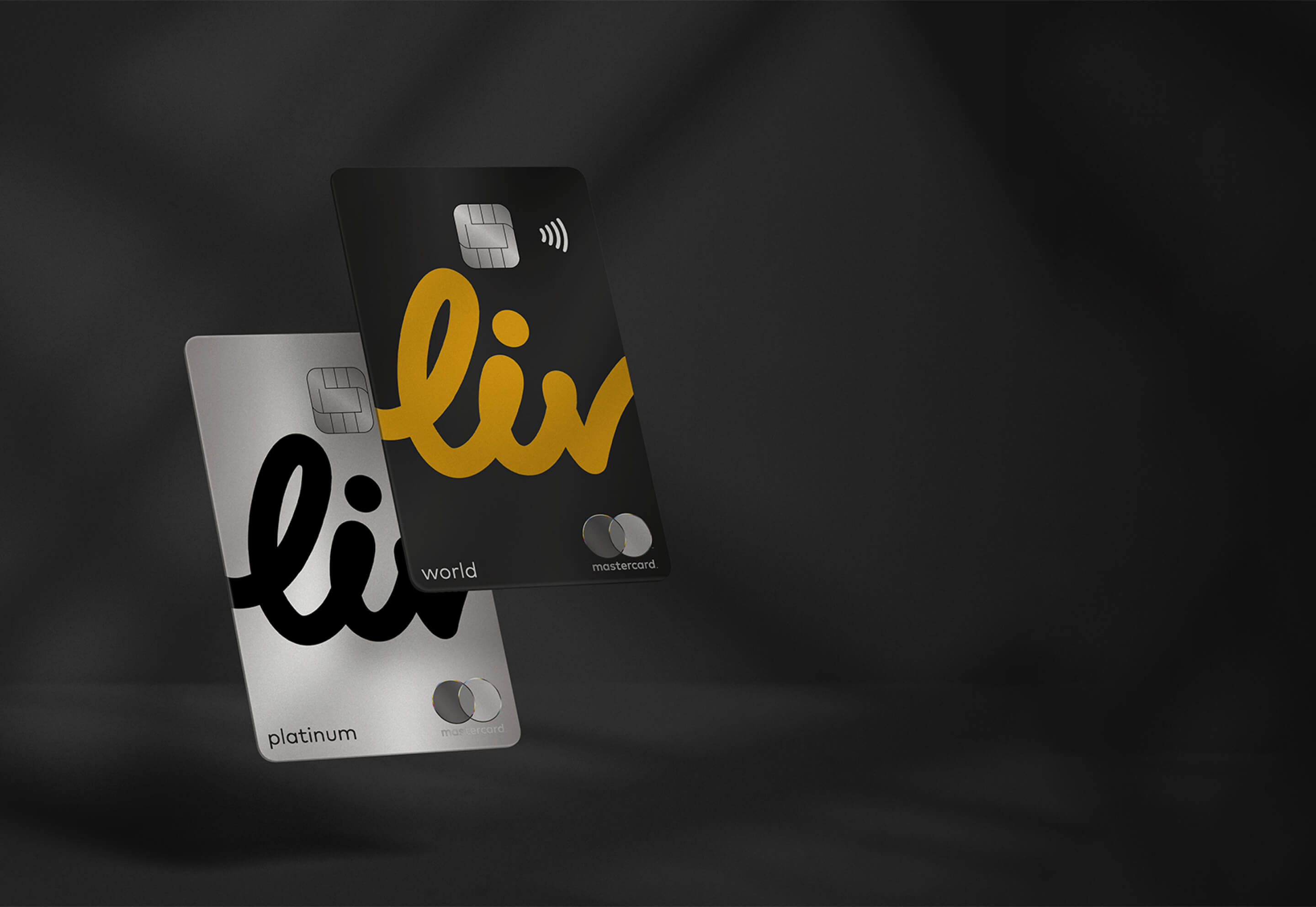 Credit Card
Let's create a credit card that best suits your needs
Enjoy unbeatable rewards and lifestyle perks
Cashback up to AED 18,000

Free airport lounge access globally

Free movie tickets at Reel Cinemas
Eligibility:
Applicants should be at least 21 years old with a minimum salary of AED 5,000
A good Al Etihad Credit Card Bureau (AECB) score and Debt-Burden ratio of <50%
Internal bank policies apply
Fill out your details and we'll reach out to you shortly.
Something might be wrong
We are unable to complete your request. Please try again!