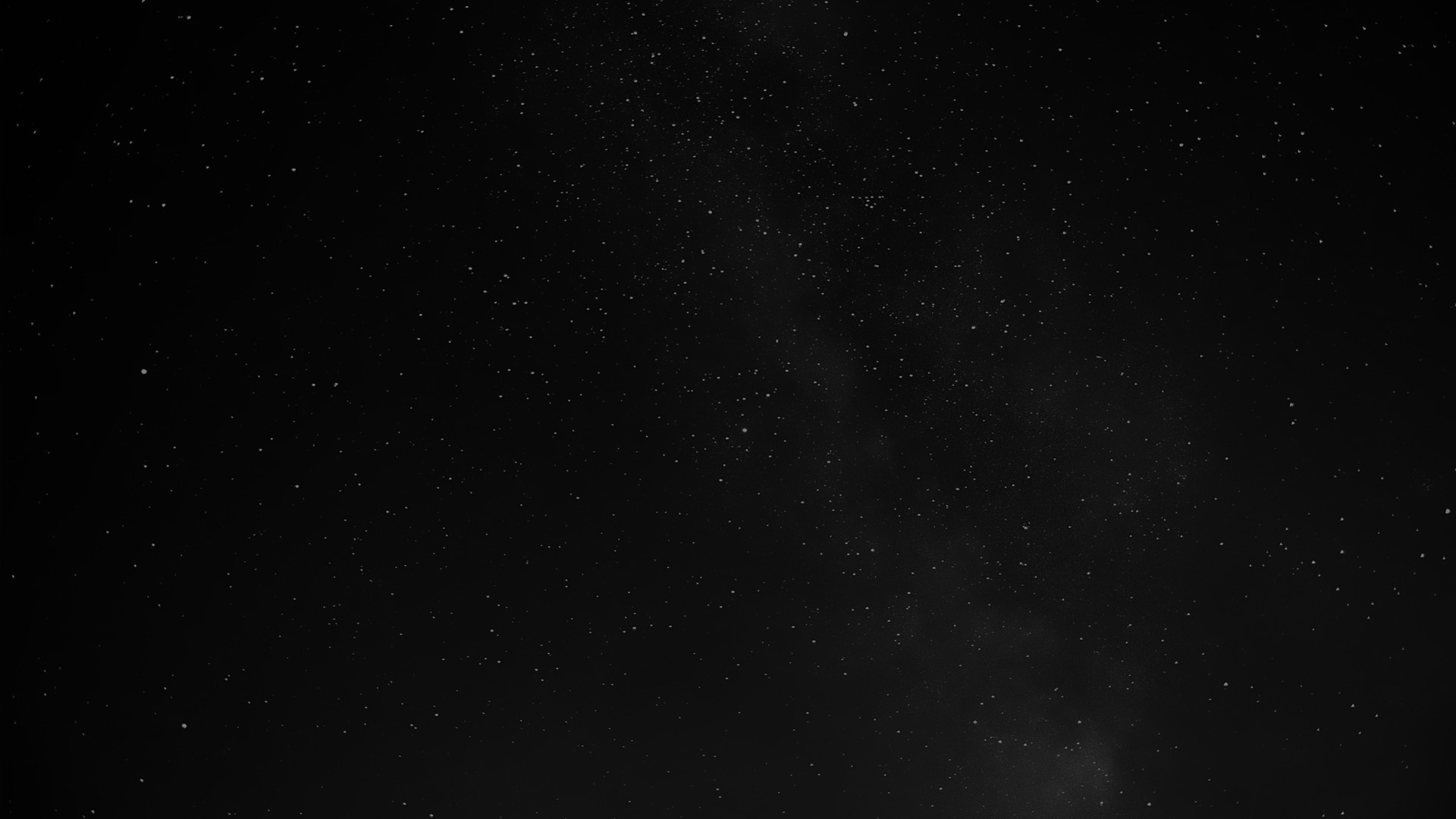 Multi Protect
The Ultimate Health Insurance
MetLife's Multi Protect insurance offers extensive coverage across events such as accidental death, permanent total disabilities and critical illnesses such as cancers and strokes along with hospitalization benefits. Some of the key benefits are:
Click here for Terms & Conditions and Key Facts Statements.
This product is offered by Metlife.
Up to AED 550,000 loss of life and permanent total disability due to accident cover

Free international & local remittances
Your basic information
Something might be wrong
We are unable to complete your request. Please try again!
Women's Protect
Insured
Plan Name
Pearl
Ruby
Diamond
Platinum
Coverages (AED)
100,000
200,000
300,000
400,000
Age
Monthly
(AED)
Annually
(AED)
Monthly
(AED)
Annually
(AED)
Monthly
(AED)
Annually
(AED)
Monthly
(AED)
Annually
(AED)
18 to 29
32
385
64
770
96
1,155
128
1,540
30 to 39
61
735
122
1,470
184
2,205
245
2,940
40 to 49
90
1,085
181
2,170
271
3,255
362
4,340
50 to 54
103
1,235
206
2,470
309
3,705
412
4,940
55 to 59
128
1,535
256
3,070
384
4,605
511
6,140
*Premiums are exclusive of VAT