Fresh, friendly, fun, flexible, and full of rewards – those are a few words that can describe the new Liv Credit card. It's flexible, just like you'd want your life to be. This card puts the power back in your hands by giving you full choice, control and transparency so you don't have to bend over backwards to figure out how your rewards are calculated or understand the fine print!
After becoming the fastest growing all-digital bank account, Liv has now entered the lending space with the world's most flexible credit card! But before we talk more about that, we want you to know that you can easily:
Apply for it digitally in the Liv app #NoPaperwork

Get up to 15% cashback every month

Add your card to Apple Pay or Samsung Pay

Keep track of where and how much you've spent

Raise any issues immediately on the app

Manage your credit payment schedule & date in the app

And last but definitely not least,


Change your rewards, add or remove benefits– We won't judge you for changing your mind!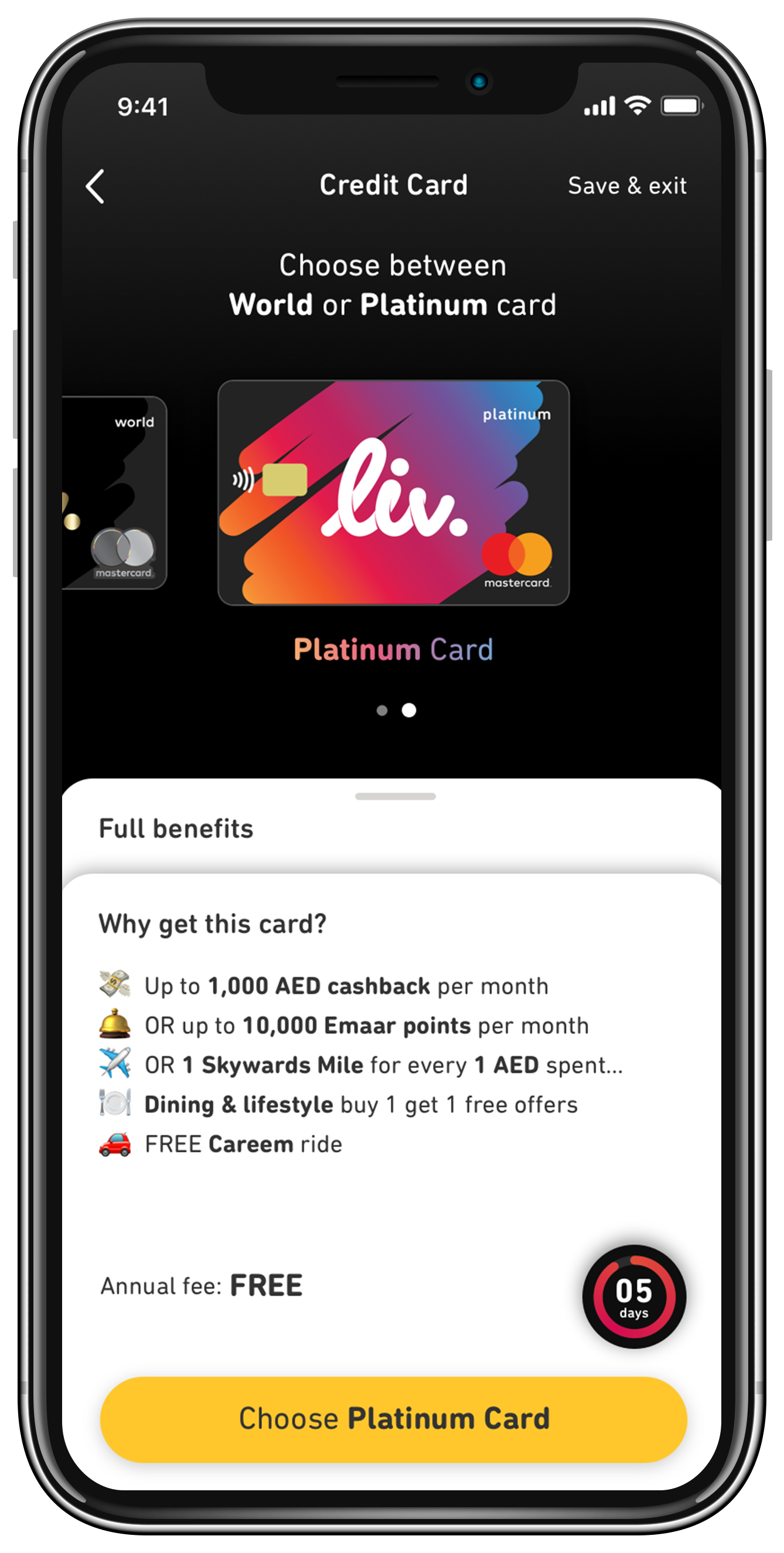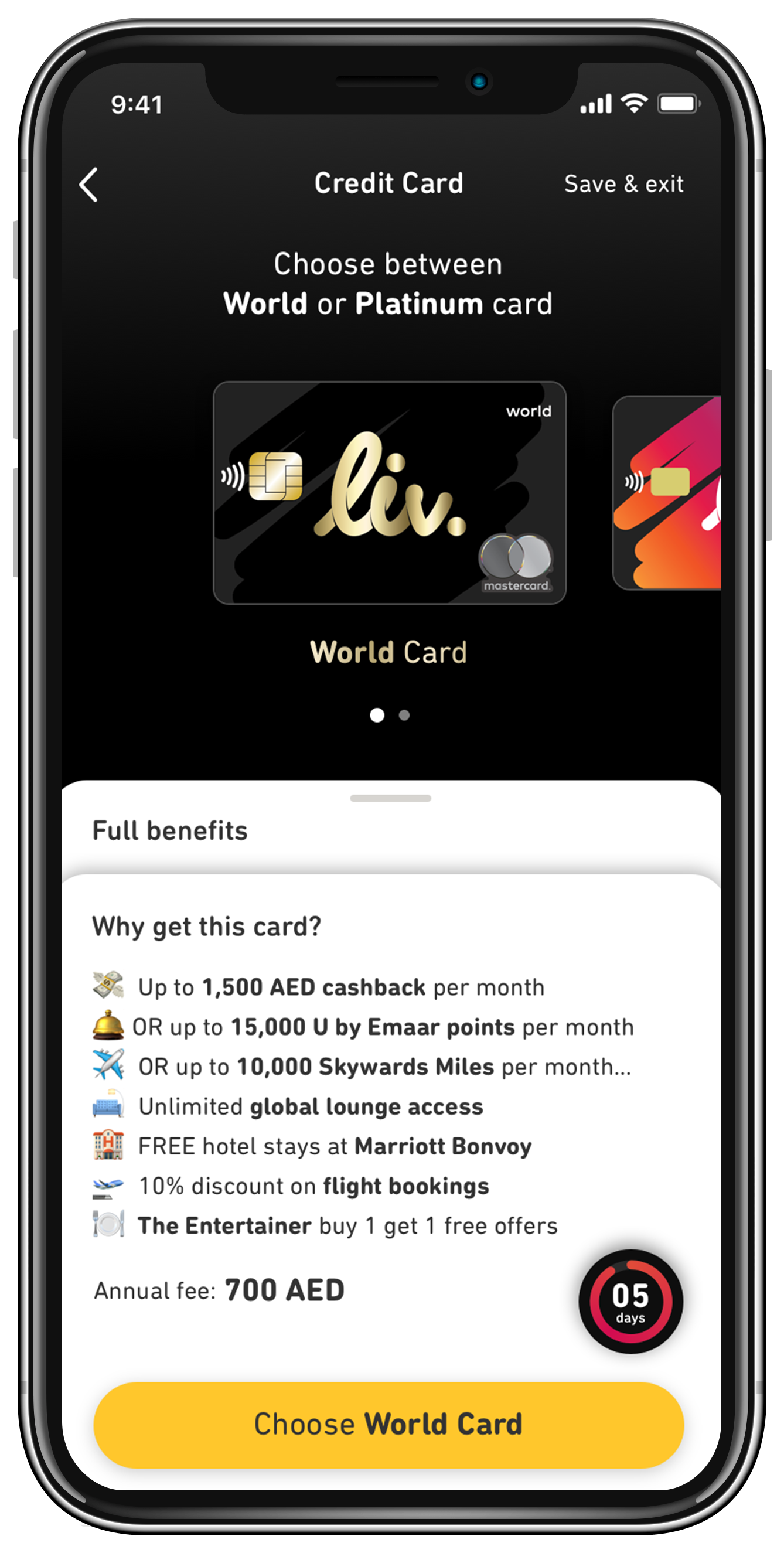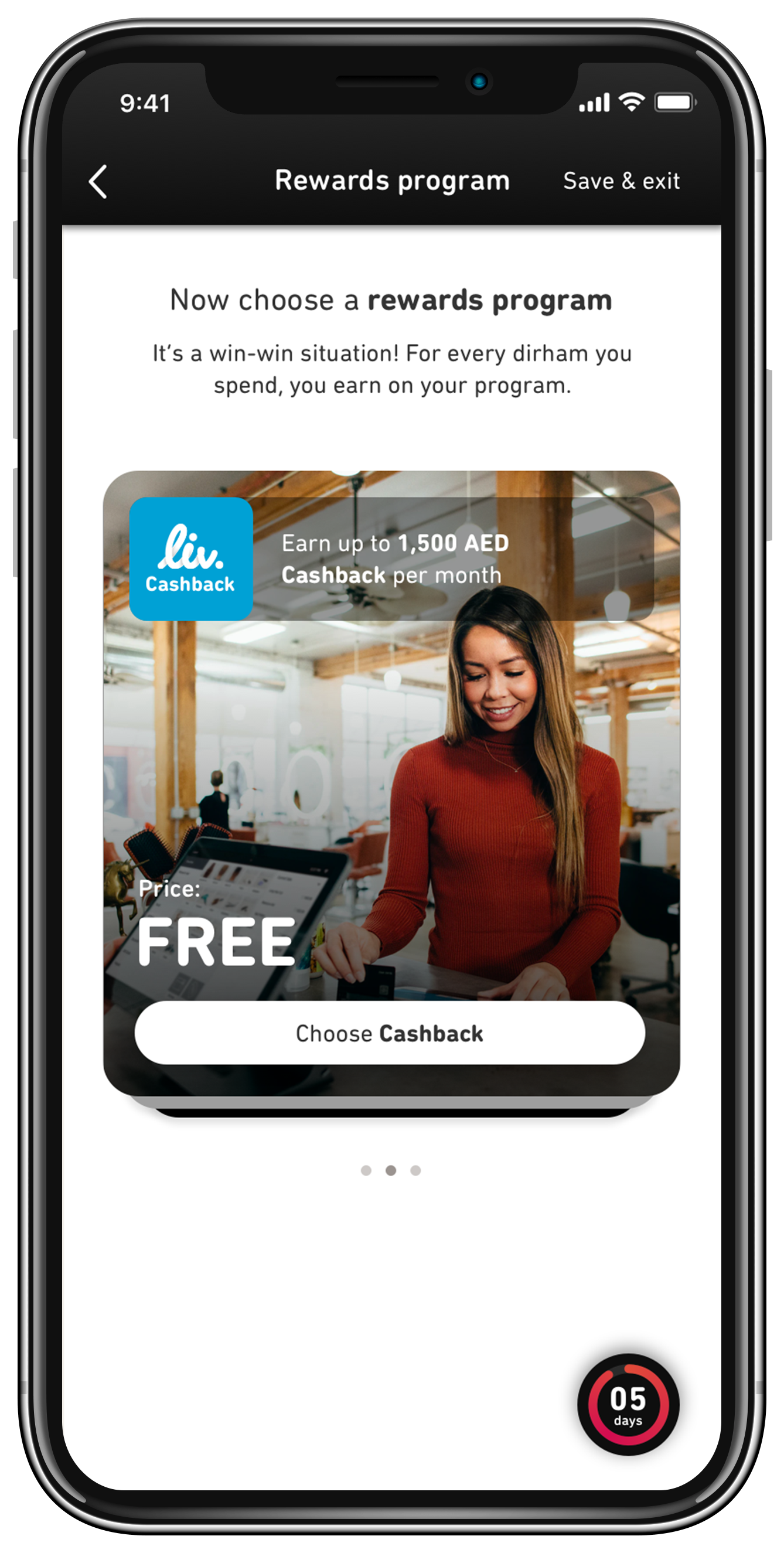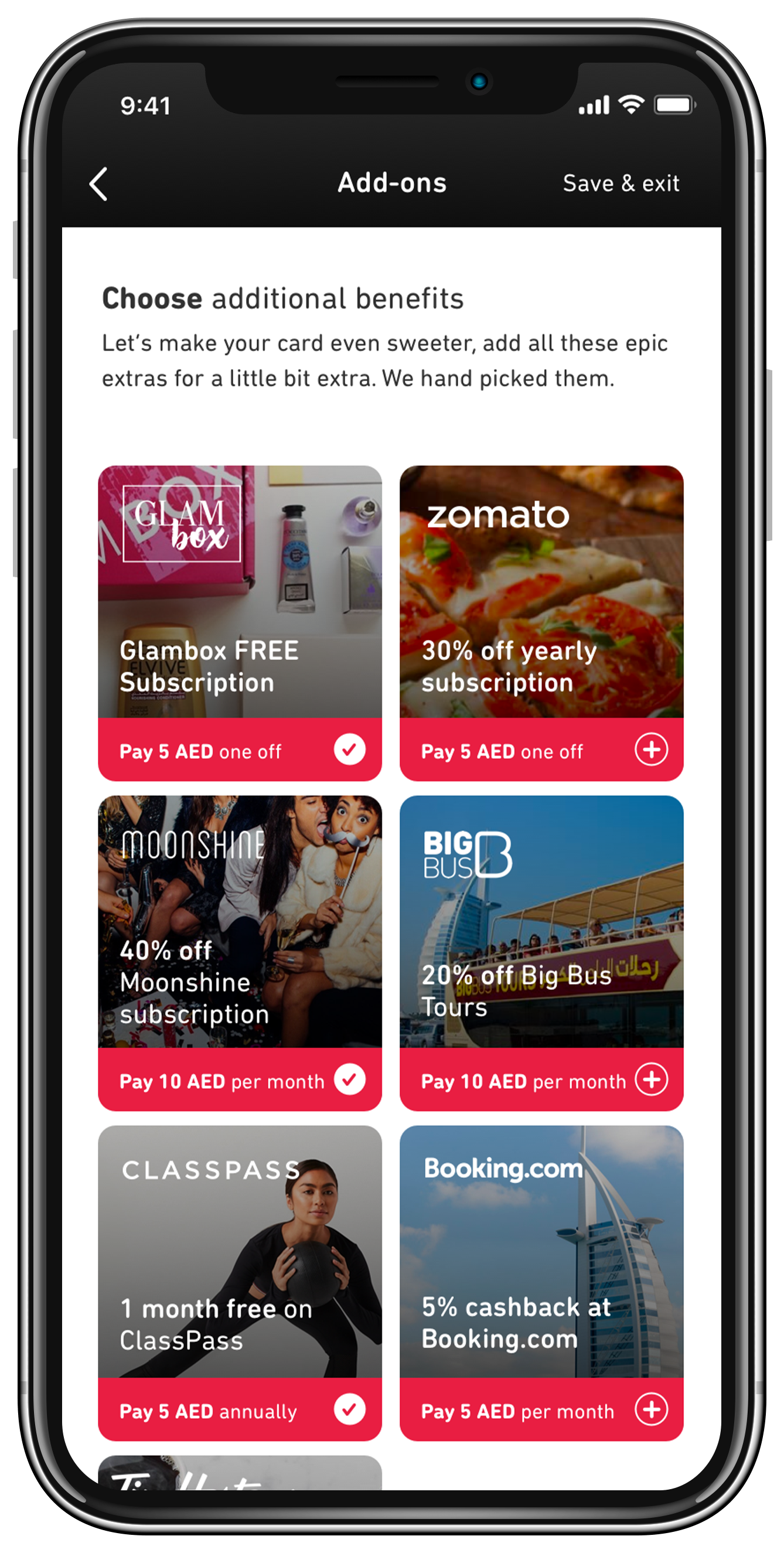 More on that in our future posts. For now let's understand what does a flexible card mean and how you can make the most of it.
The choice is yours
Choose the reward points you want to earn (Cashback, Skywards Miles) and the things you want to earn bonus rewards for (groceries, food deliveries, online shopping, travel or something else?). Pick the benefits you want to pay for and those you don't want to pay for can easily be removed. Done making your decisions? Relax, you can come back anytime and make new choices!
Every card is different
Just like we know that every customer's story is different. While the plastics still look the same, each card is configured to your taste. It's a card created by you, for you. So basically, no two cards are the same!
It's OK to change your mind…
…without changing the plastic! It's not about being indecisive or unable to make a choice, but we all tend to change our mind every now and then. We grow up, we start prioritizing differently, we discover new interests; or simply the world around us changes (like in 2020). Being able to reflect those new choices easily through the app, without the hassle of changing the card plastic sounds about right. No one ever enjoyed changing their card on file from different subscriptions anyways!
You're the one in control. It's all about the choices you make. We will present you with many options along the journey, what you make out of it is totally up to you. But you are always free to come back and change.