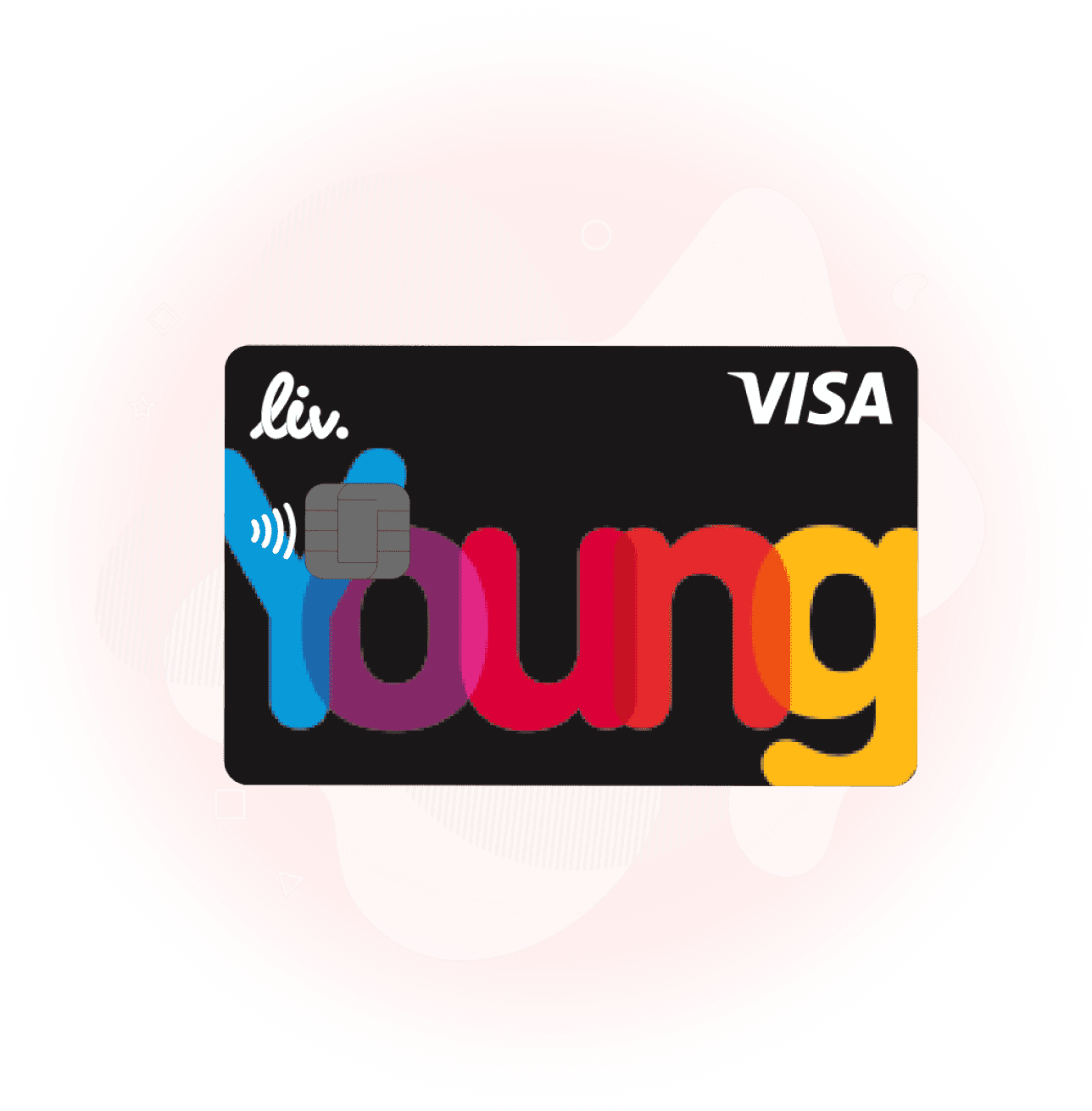 Go cashless with the Liv Young debit card
By giving them their very own debit card, they can control their money digitally. Although, cash withdrawals can be done as and when required from ATMs.
Track spendings easily
Monitor and manage your children's spends through your own Liv app - keep a track of where and how much they're spending. The Liv Young app also allows them to create a budget to stick to.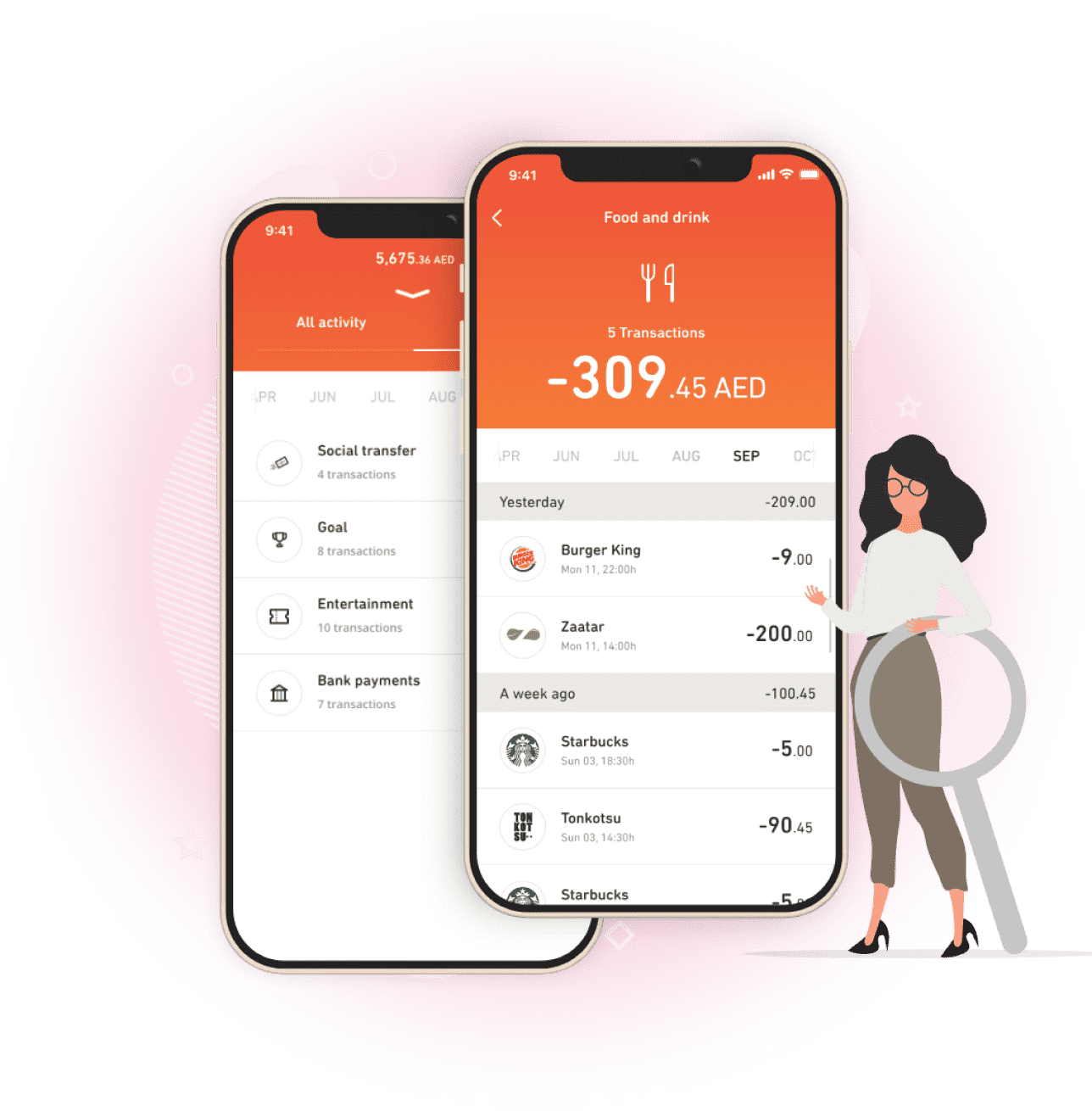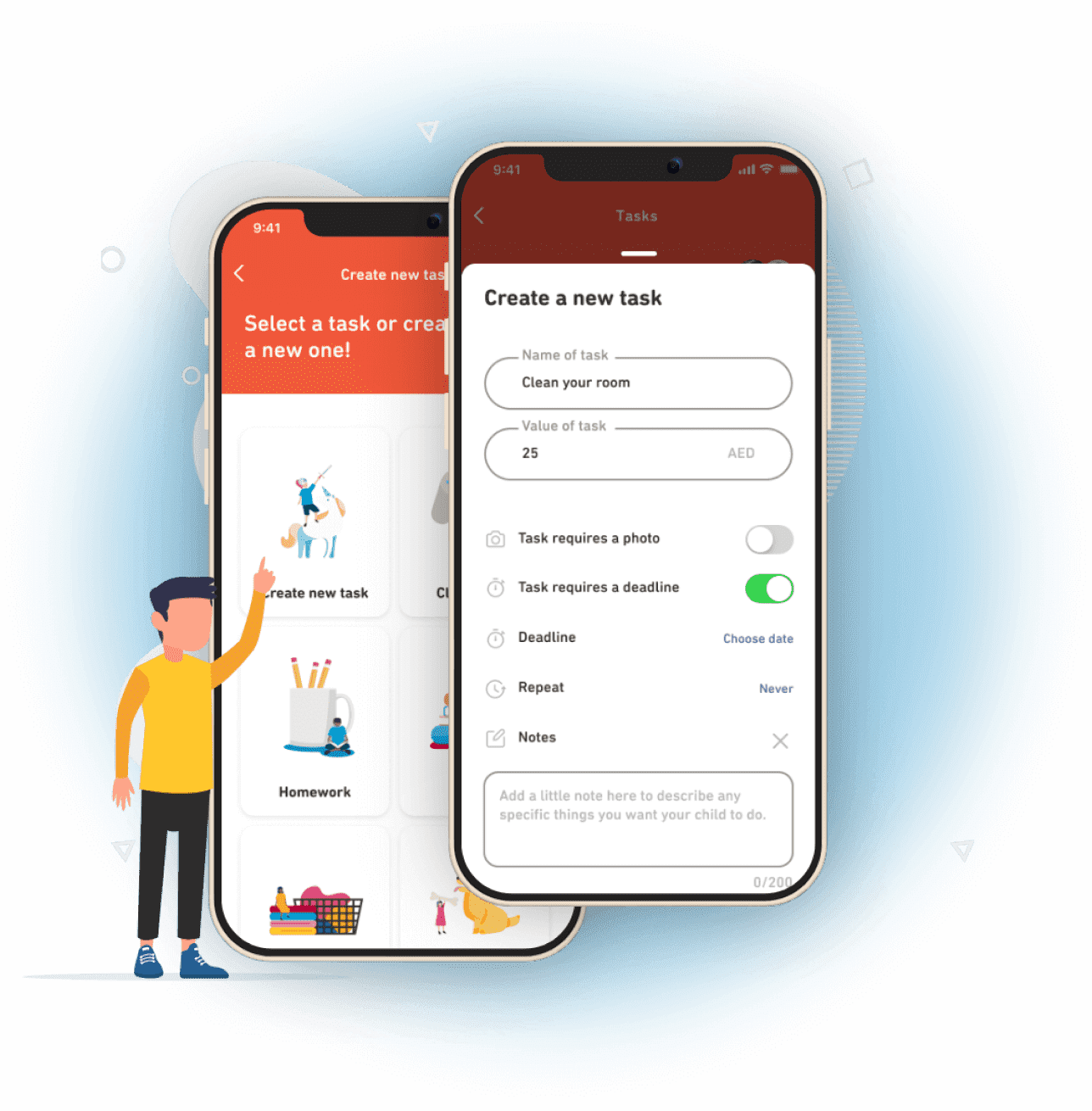 Create a reward system
With this app, children can learn to be independent from an early age. Parents can set tasks for them and award them monetarily when completed.
Get a head start on your digital banking journey